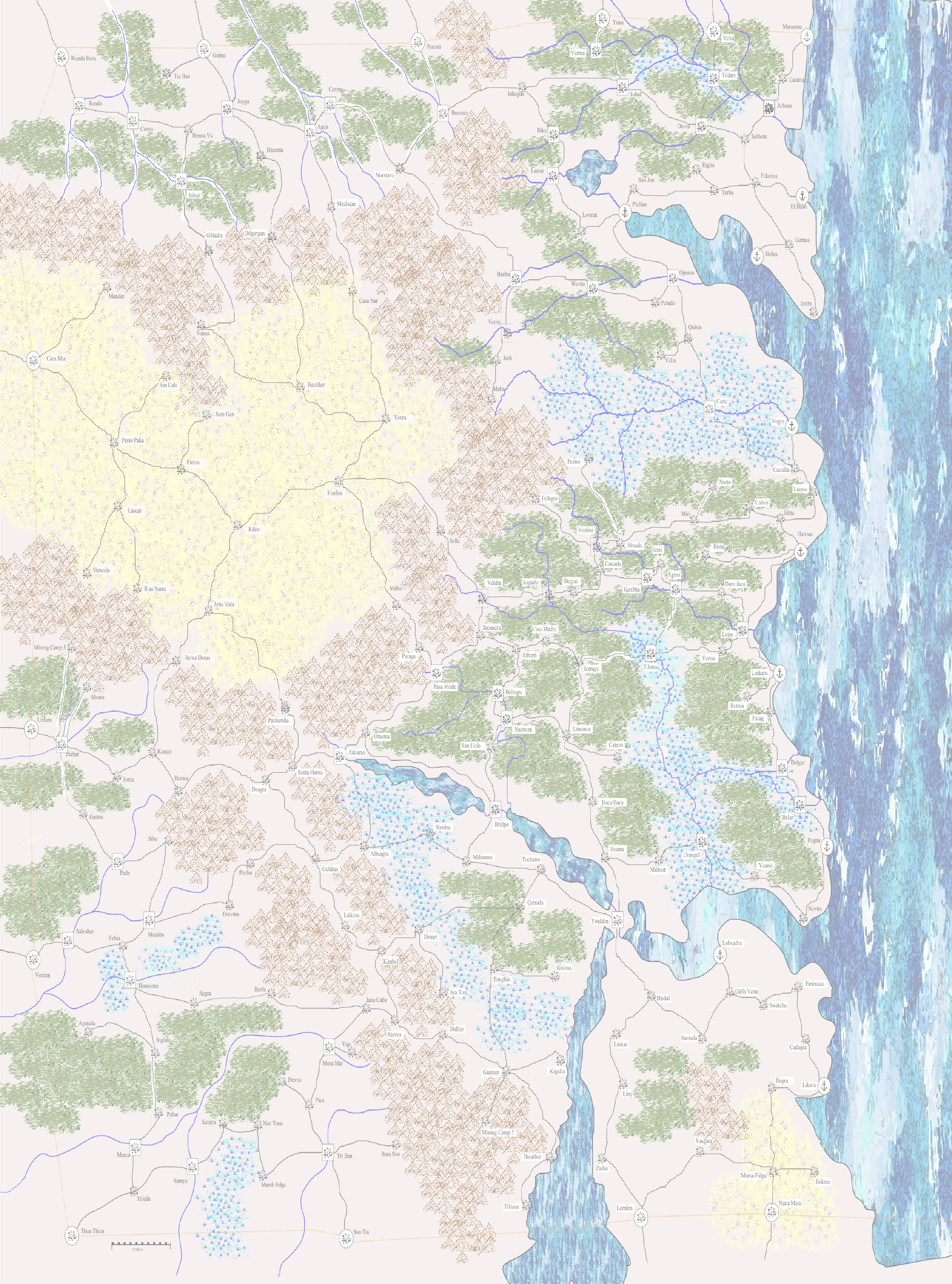 CC Development
Although Company Commander has been around for a few years, the counties that it has been based in have remained much the same. The original game was Thailand, followed by Egypt. My first self designed game was Madagascar then East Africa and South America. Each of these locations was a large land mass that produced a "Formula" to victory.
In this game I have decided to test the Company Commanders a little by the use of the Indonesia inspired map. It has meant a total revamp of the units in the game with more light and airmobile units as well as a major update of naval units.
The aircraft have been revised to add in more transport.
Past experience has suggested that a "Special Forces" type infantry unit was needed so I have added "Raider Section" to the Infantry to give the ability to carry out strategic and tactical recon.
The sale of goods at Ports has been revised, making your larger ports much more important as the source of your income as they sell goods.
The ability to transport combat units across water has required addition naval units. The LCM-8 Landing Craft and a Roll on Roll Off Ferry mean that vehicles can be taken from one island to another.
In the same vein the larger transport aircraft can carry vehicles as well as large loads of paratroopers. The "LAPES" capability of some aircraft should be exploited to the full as airstrips are expensive and time consuming.
The Game
You play the part of a mercenary leader who has been hired to lead a faction of the country to ultimate victory. You start by taking over a few villages with some basic units.
You have some cash and stockpiles of natural resources that can be sold.
The Industrial infrastructure has deteriorated over the years of neglect and fighting but you can increase the amount and efficiency of Industry and start to gain income to finance your drive to supremacy.
Arms and ammunition are expensive and once you have some money the Arms Dealers will start to call. You can buy more and more advanced weaponry but the basics cannot be ignored. The humble truck is your work horse much more needed than tanks certainly at the start of your tenure as commander. Other Company Commander are out there so watch out……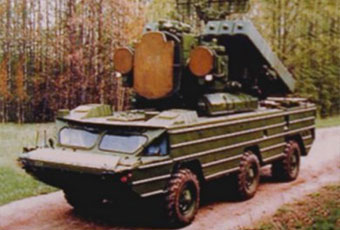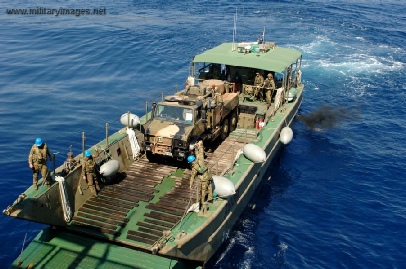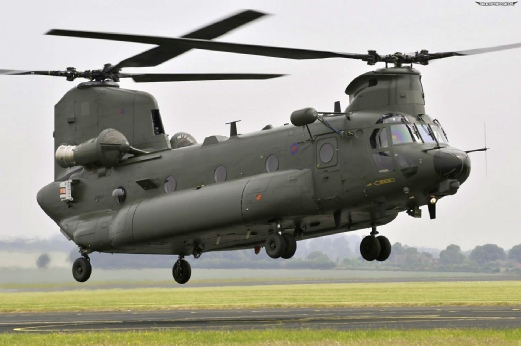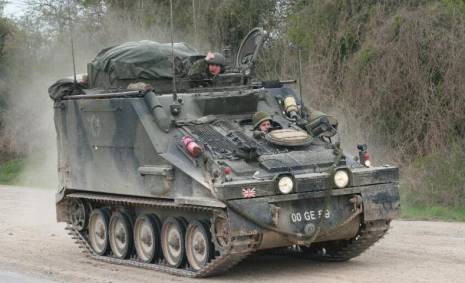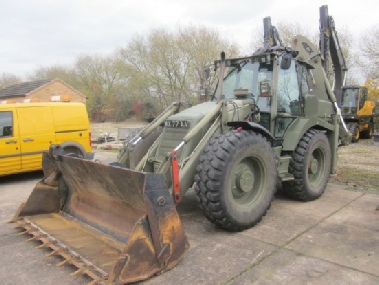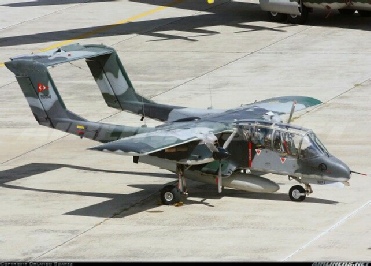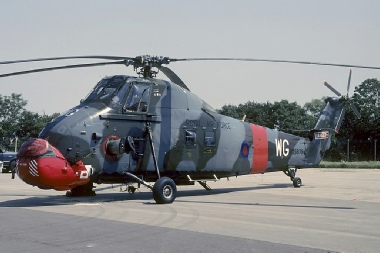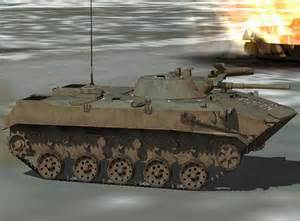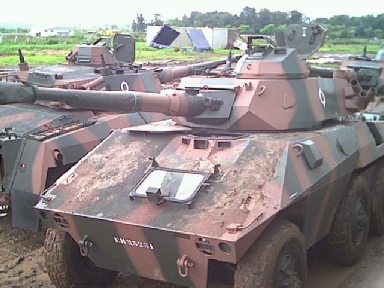 To join the waiting list please click below.
Starting January 2016!!! Sign up now….